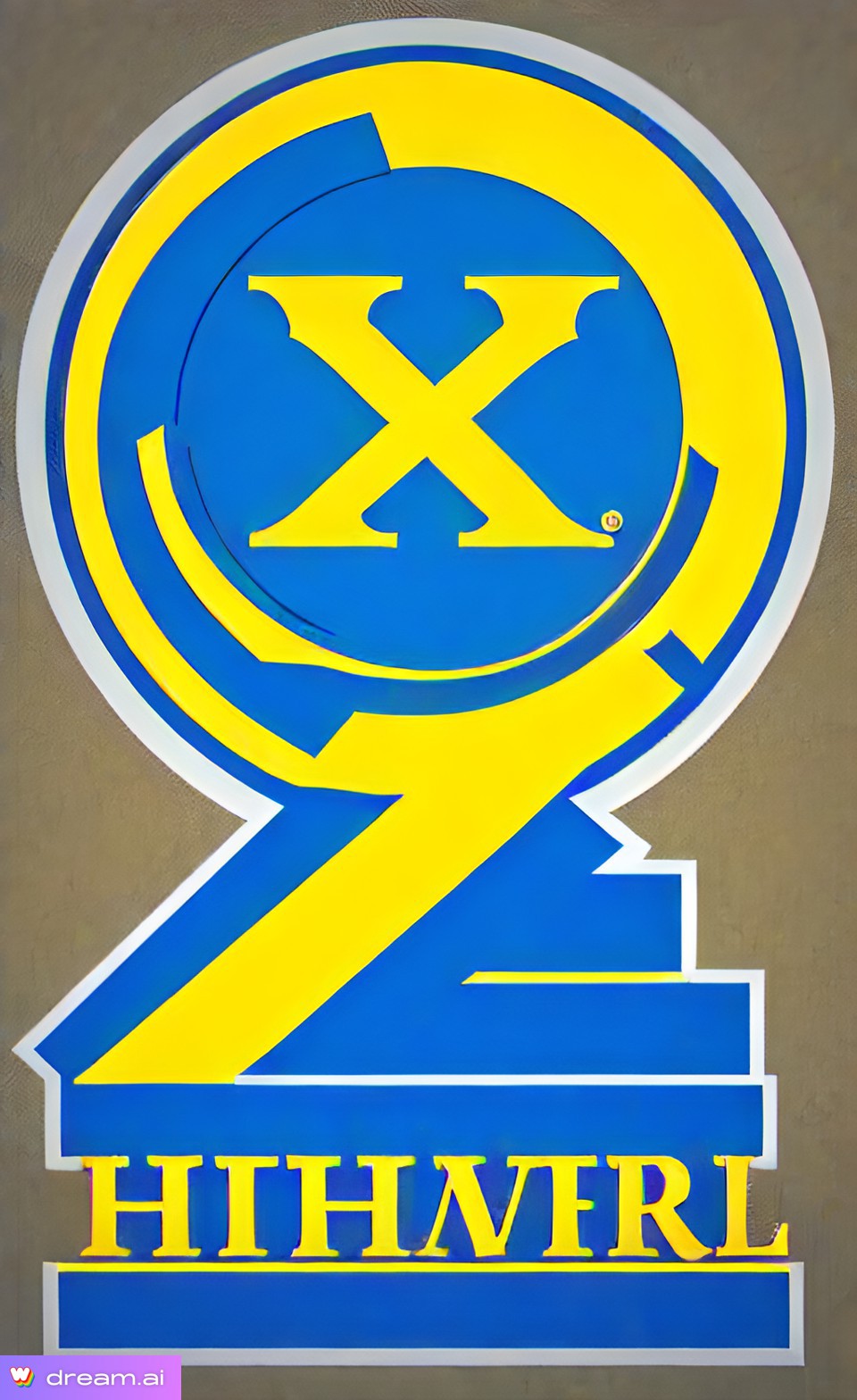 Dragi maturanti,
iskreno vam čestitam za uspešno opravljeno maturo. To je izjemen dosežek, ki je rezultat vašega trdega dela, predanosti in talenta.
Veseli me, da ste z maturitetnim spričevalom dokazali, da ste sposobni doseči vse, kar si zaželite. Upam, da vam bo to spričevalo odprlo vrata v svet priložnosti in vam omogočilo, da boste sledili svojim sanjam.
Želim vam veliko uspeha v nadaljnjem življenju.
Lep pozdrav,
(besedilo generirano Google Bard)
Še posebej čestitamo diamantnemu maturantu - Enej Hudobreznik in zlatemu maturantu - Denis Balant. 
(slika generirana dream.ai)